Our online classes vary from basic writing to genre-specific classes and are taught by successful writers, directors, development executives, and showrunners. Keep your eye on this page for updates and new class announcements. Our online classes all take place via Skype or Zoom video conferencing. You can participate from anywhere in the world – we've had students from Shanghai, Germany, Guatemala, and Australia, to name just a few!
We take a hands-on, collaborative approach to our writing classes—live people giving notes and collaborating in real-time.
We offer a variety of writing classes ranging from one-day genre-specific seminars to 10-week intensive workshops. If you are interested in a regular schedule of classes, writer, producer, and professor Tim Albaugh offers quarterly class schedules with both evening and daytime classes.
Payment plans are available for all classes. Please contact us to find out more about our payment plans. Our cancellation policy is a full refund 14 days prior to the start of the class, after this, no refunds are available. However, if you find a replacement for your spot, you will be given a full refund.
We also offer referral discounts. Please contact us for more information!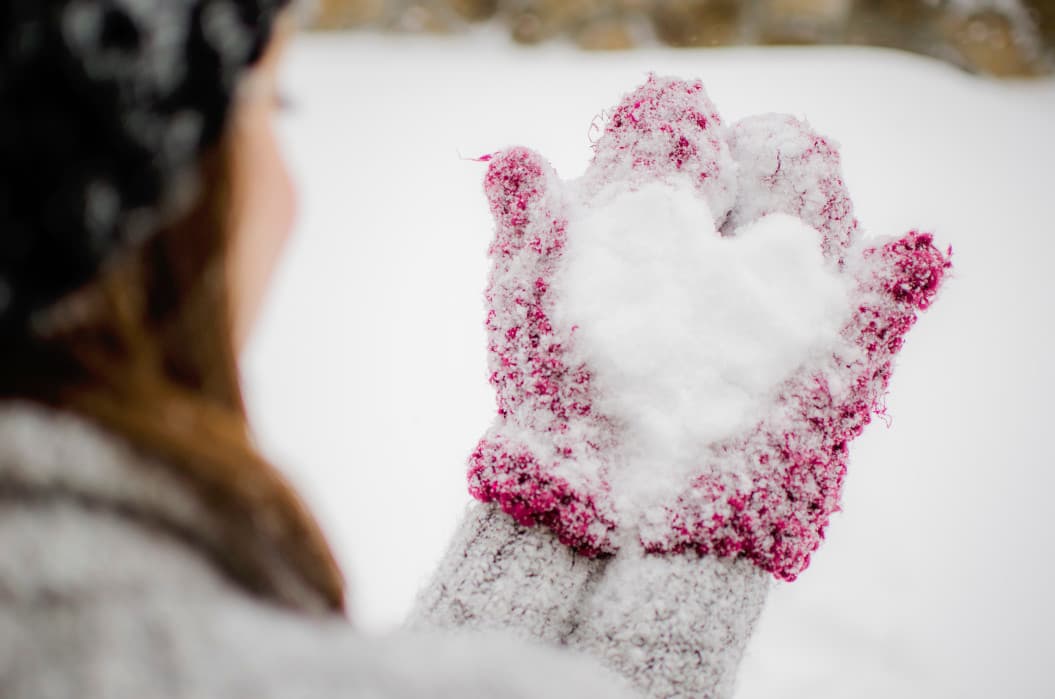 Writing the Hallmark Channel Movie
Instructor: Jessica Yingling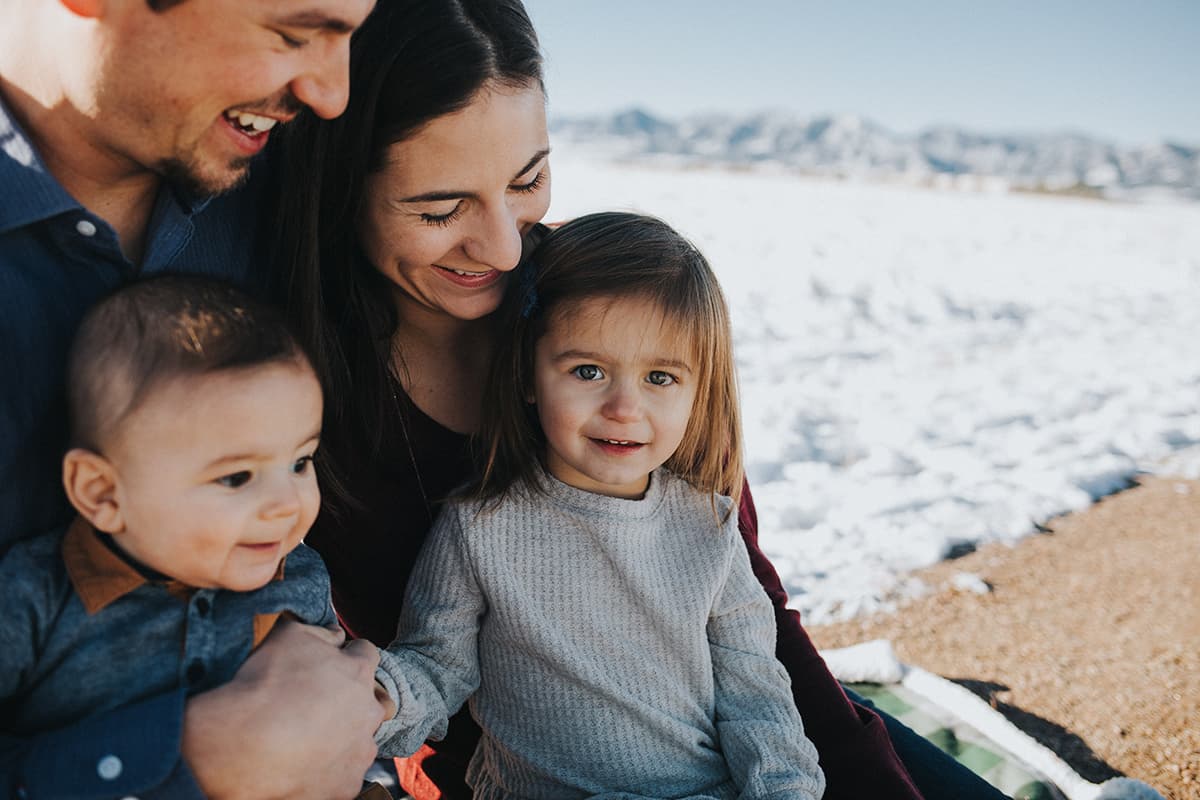 Writing the Family Friendly Pilot
Instructor: David Anaxagoras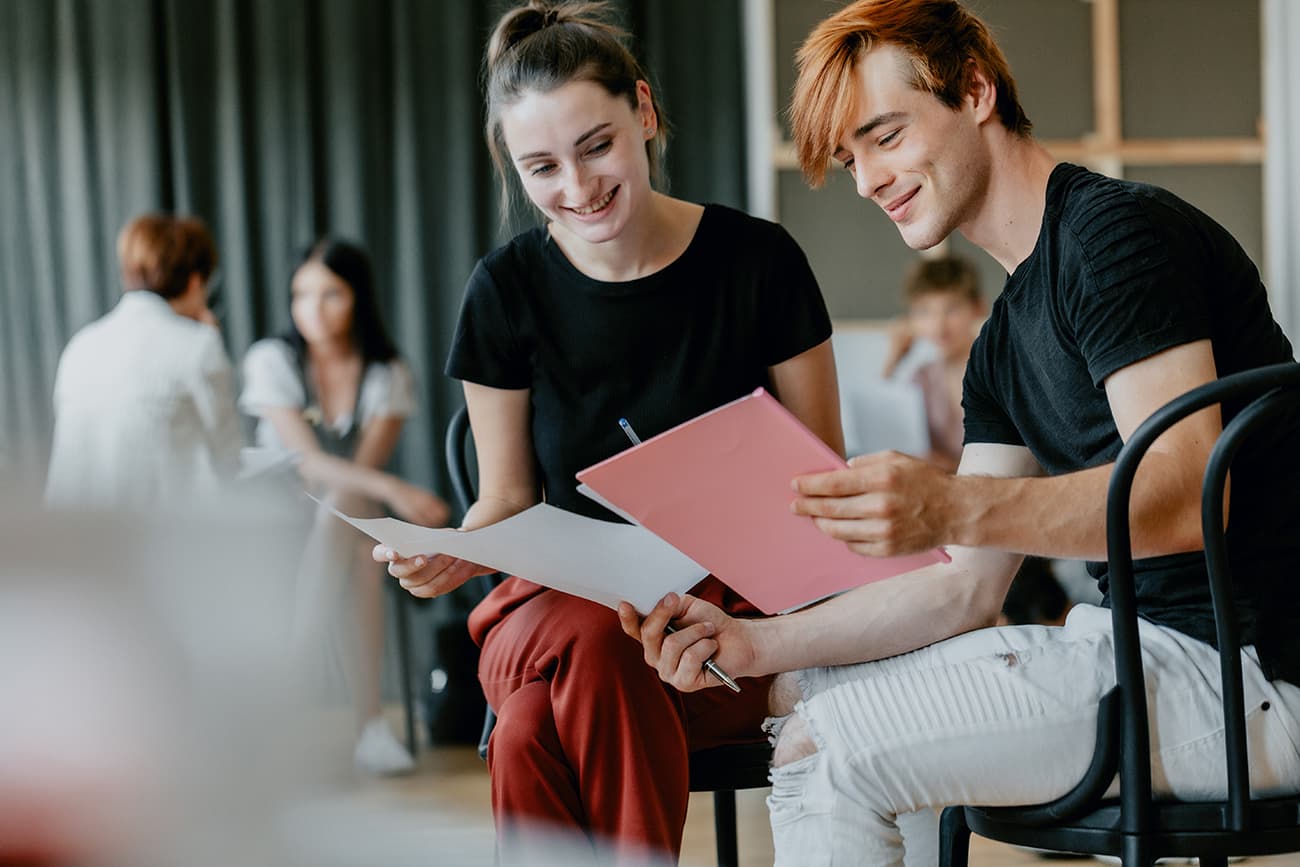 Writing the Feature Screenplay
Instructor: Linda Voorhees
Contact us today for more information or to schedule your consultation.