The market for family-friendly shows is red hot.  Every streaming service and kid-centric network is looking for the next big idea that appeals to kids and their families.  
Now's the time to take the family-friendly show that's been percolating in your head and bring it to life.  
Our 10 week online course WRITING THE FAMILY FRIENDLY PILOT is just the class to get you one step closer to your goals.  Join writer/producer David Anaxagoras, creator of Amazon Prime's GORTIMER GIBBON'S LIFE ON NORMAL STREET, as he guides you from idea to completed first draft of your pilot.  
This online workshop will help you identify your concept, hook and structure and push you to create memorable characters that maximize the impact of your script.  Through lectures and written assignments David will help you take your writing to the next level as he guides you through the writing of your treatment, outline and first draft of your script. 
Writer/producer David Anaxagoras created and co-executive produced Amazon Prime's award winning GORTIMER GIBBON'S LIFE ON NORMAL STREET and was most recently a writer on Netflix's GLITCH TECHS. 
Please contact info@propathscreenwriting.com for further information about our workshops. To ensure writers are placed in the correct workshop we do not allow online sign ups for our workshops. 
Cost: $1,400 for a 10 week class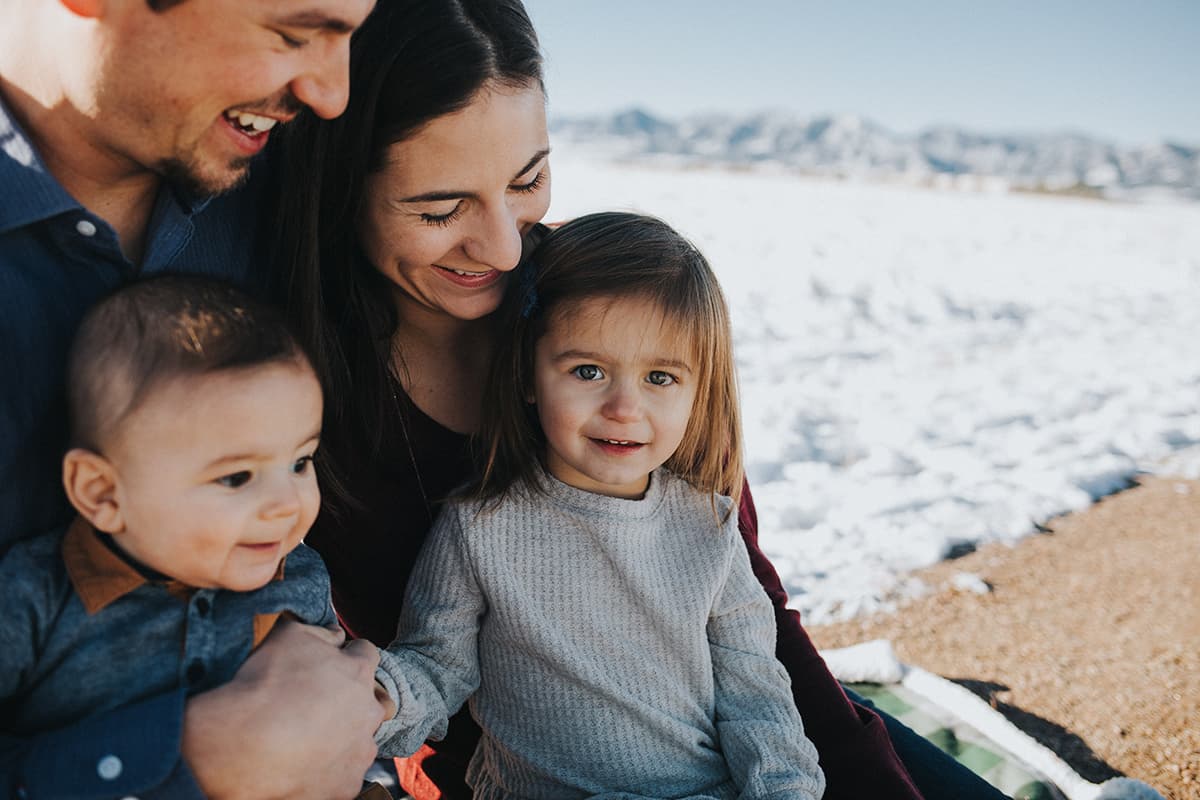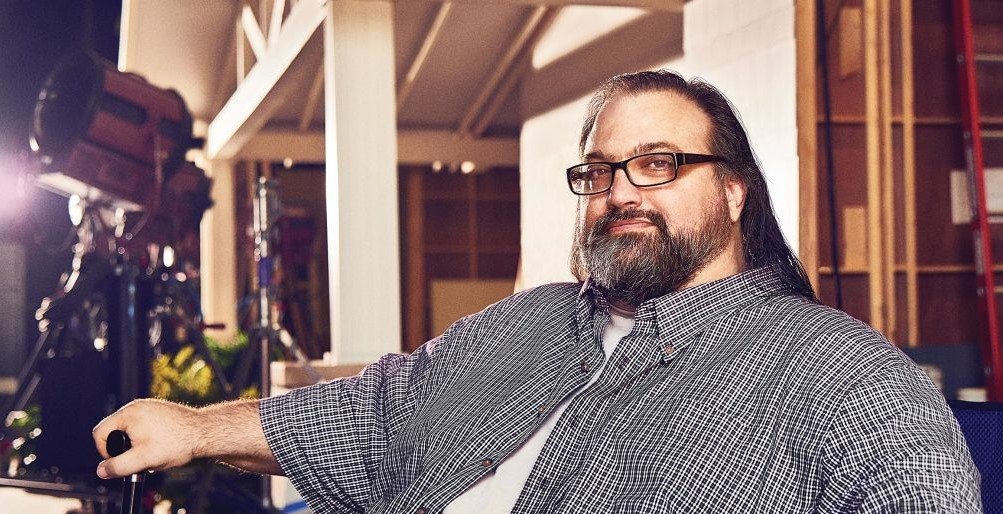 David Anaxagoras
David Anaxagoras writes tales of friendship and adventure for kids and their grown-ups. He is the creator and co-executive producer of Amazon Prime Video's magical coming-of-age series, Gortimer Gibbon's Life on Normal Street. The series won multiple awards from the WGA, Humanitas, and Parent's Choice Foundation. David has also written for the Netflix animated adventure series Glitch Techs. 
For the last several years David has served as a judge for the Humanitas Prize for Children's TV. David is a graduate of UCLA's MFA screenwriting program and his interview with UCLA professor Neil Landau is featured in Neil's book, TV Outside the Box: Trailblazing in the Digital Television Revolution.  
David was born and raised in southern California. Prior to his writing career, he taught preschool and has a degree in child development. He collects comic books and 80s vinyl and takes occasional stabs at playing a musical instrument. Visit him on Twitter @davidanaxagoras