Join Tim at the monthly MetaRead for a night of staged readings, supportive notes and relationship building with all levels of film and TV writers.
Each month, Tim joins the fantastic team at The Metaphor Club to lead staged readings of six film and TV writers' first ten pages of their latest projects. Hear your pages read by professional actors in a collaborative setting and receive insight on how to make your work leap off the page and ignite a reader's passion for your project. It's a great way to improve your work and build new relationships with other writers and creatives in the LA area.
Check ProPath's social channels for the next reading or send us a DM and we'll make sure you get all the details. Whether you're having your pages read, or listening and giving notes, all are welcome!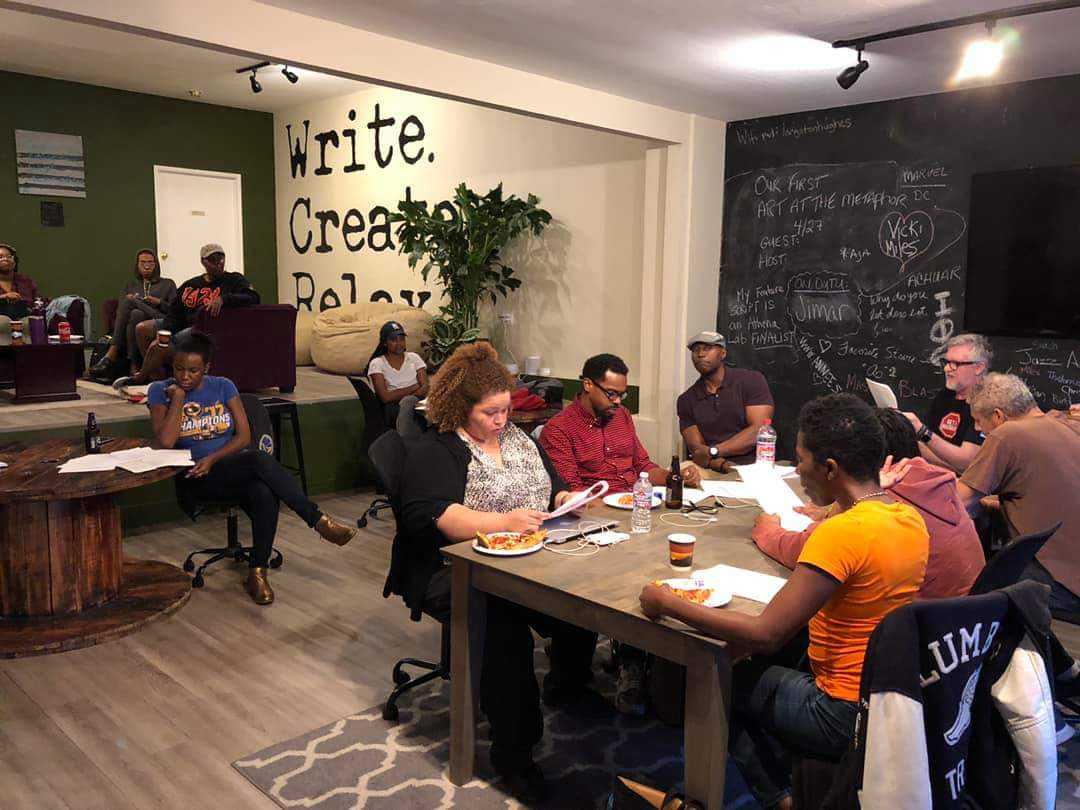 Join the Metaphor Club. Click below for details.