With the Hallmark Channel producing over 100 romance movies a year and Lifetime airing 30 holiday movies in 2020, many other distributors – such as Netflix, Hulu, and Amazon – have also become enamored with this genre, creating numerous opportunities for romance writers to find a match-made-in-heaven for their scripts. 
But every writer knows that as soon as you write FADE TO BLACK, the work has just begun. In our 10-week online workshop The Rewrite: Ensuring Your Romance Script Has a Happily Ever After, Jessica Yingling, producer of the Hallmark Channel's Anything for Love and Love Under the Olive Tree, will guide you through a rewrite of the completed draft of your romance script to help make it the most attractive script amongst the hundreds of enchanting submissions all vying for a "meet cute" with its soulmate – the distributor. See Jessica's bio. 
Each week you will email your assignment to your classmates, read each other's work, and participate in a group video call to critique, discuss and brainstorm. You'll receive weekly notes from your instructor, as well as your talented classmates. Not only will you finish this class with a more marketable version of your script, but you will also gain the valuable tools you need to transform any first draft into a captivating work that's submission-ready.
Each class is capped at 8 writers to ensure the best quality and attention to each student's script.
Please contact info@propathscreenwriting.com for further information about our workshops. To ensure writers are placed in the correct workshop we do not allow online sign ups for our workshops.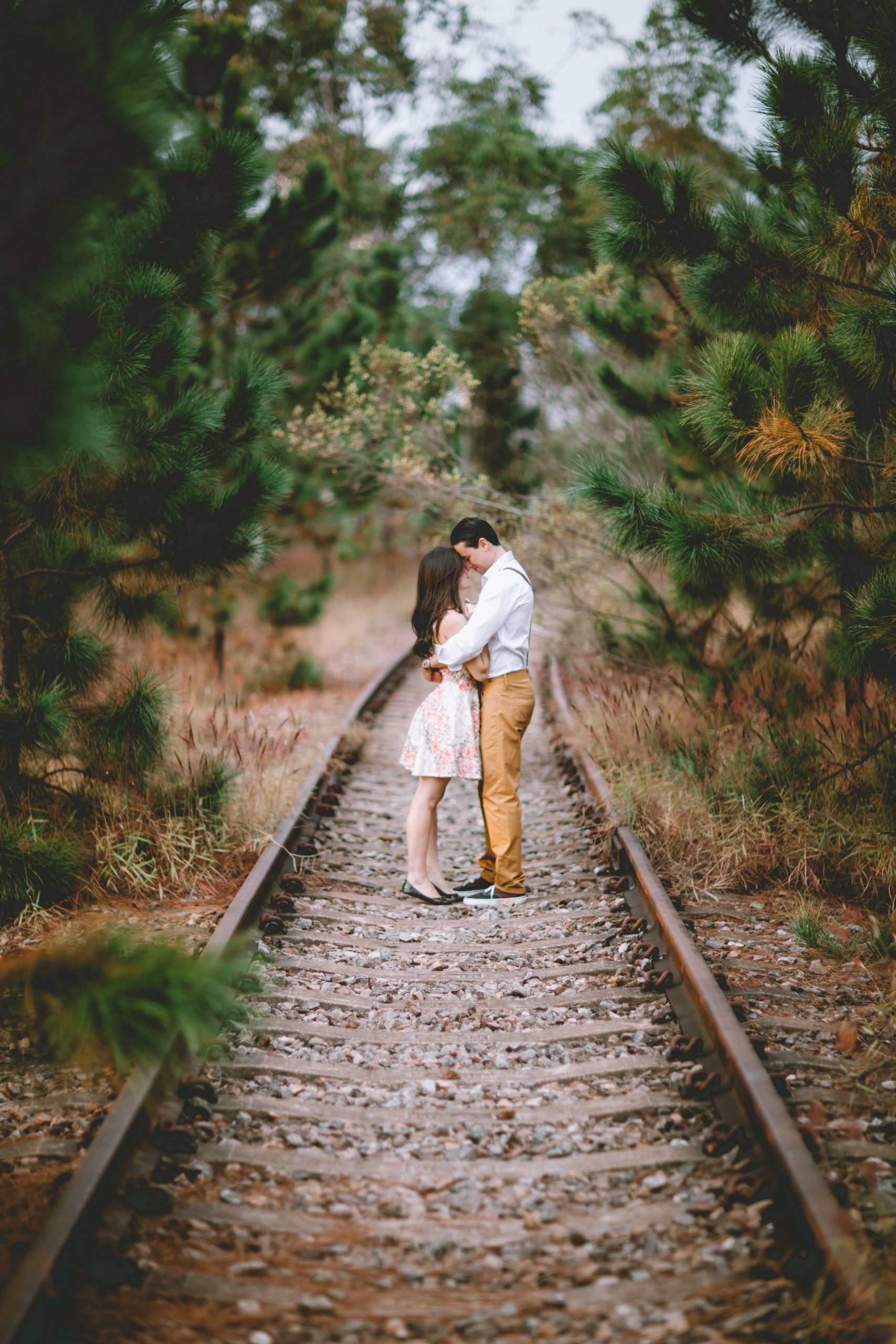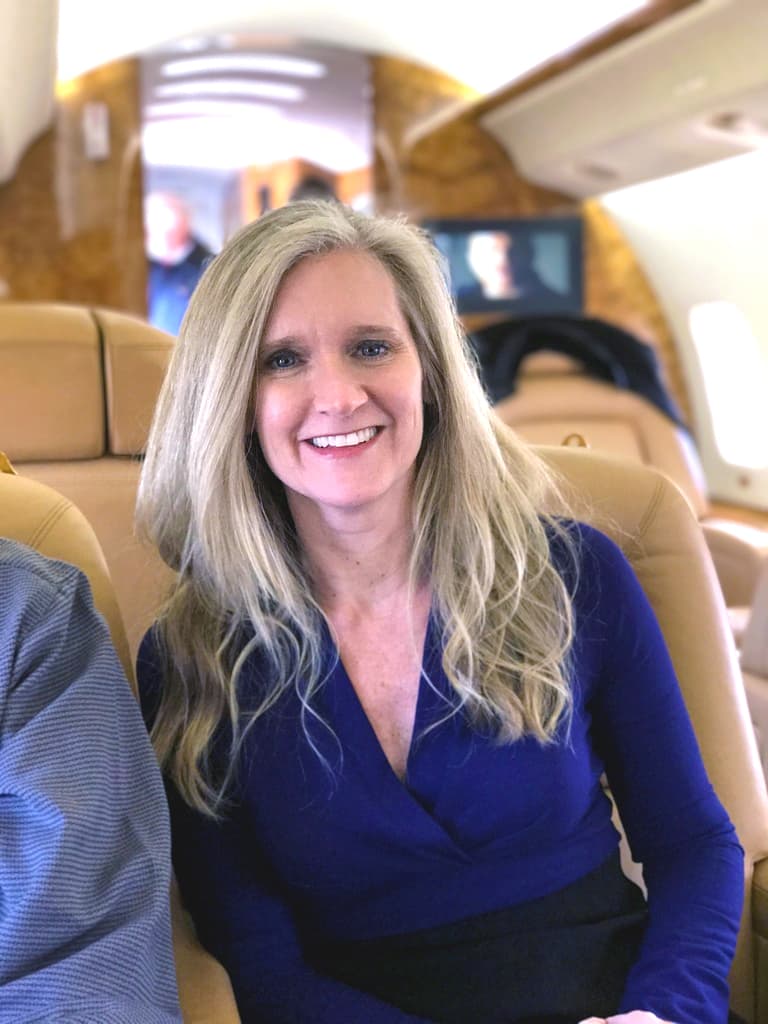 Jessica Yingling
Jessica Yingling launched Mischief Productions in 2014.  Her most recent projects include Love Under the Olive Tree, a romantic comedy starring Benjamin Hollingsworth and Tori Anderson (Hallmark Channel June 2020); Anything for Love, a romantic comedy starring Erika Christensen, Paul Greene and Antonio Cupo (Hallmark Channel 2015); Stiffy, a teen comedy optioned by Jeremy Garelick/American High (The Hangover, The Breakup, The Wedding Ringer); and Vivian Buchanan, a dark comedy horror written by Paul Taegel and Henry Goelet.
While attending graduate film school at UCLA, Jessica apprenticed under film/TV producer Arnold Rifkin. After earning an MFA in Screenwriting, she was promoted to an executive role at Rifkin's production companies, Cheyenne Enterprises and Rifkin/Eberts. In this capacity, Jessica was actively involved with acquiring, developing and packaging projects for the companies' production slates, including Live Free or Die Hard, an action thriller starring Bruce Willis and Timothy Olyphant; Deception, a crime thriller starring Hugh Jackman, Michelle Williams and Ewan McGregor; Night Train, a thriller starring Danny Glover, Steve Zahn and Leelee Sobieski; and Blood and Bone, a martial arts action starring Michael Jai White.
In addition to her work in film and TV, Jessica also writes, directs and produces documentaries, PSAs and promos for a wide range of clients.