The Art of the Craft
Helpful tips, deep dives, and rumination on the art and craft of film, TV, and, screenwriting.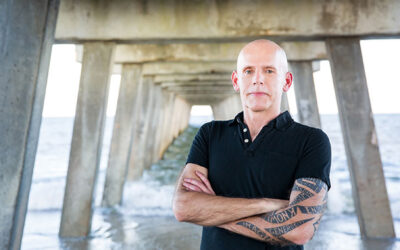 Christmas is coming in July! We're thrilled to introduce you to our newest romcom instructor! Rick Garman is a writer who specializes in holiday romcom movies, and he'll be teaching a class on writing your very own romantic comedy holiday movie....
read more
Join The Newsletter
Writing is better when you've got good traveling companions. Join the ProPath Community today!