The Art of the Craft
Inspiration, Guidance and How Tos to Improve Your Writing.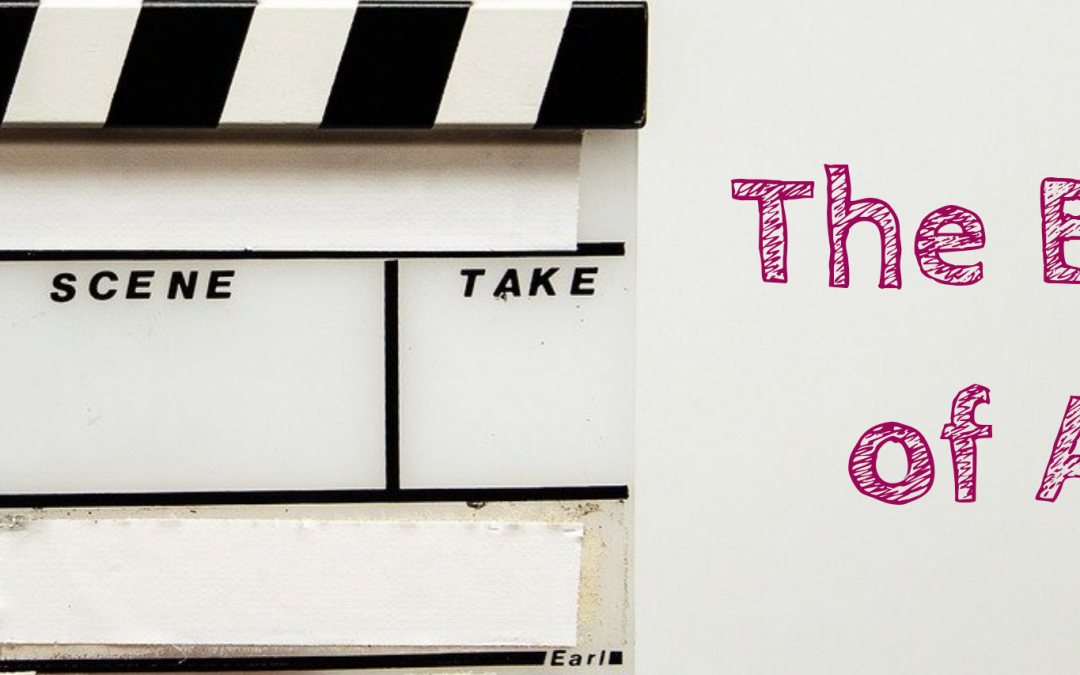 PROTAGONIST: Every scene, relationship, and event of conflict revolves around the Hero and his/her goal. The goal should be concrete, something you can shoot with a camera. Establish a goal you can build a climax scene around that creates a dramatic...
read more