Romantic comedies are booming! Everyone from Hallmark to Lifetime and Netflix to Hulu are clamoring for the next great script. The Hallmark Channel alone produces over 100 movies a year. While they are best known for the 25 Days of Christmas, the Hallmark Channel produces movies for year round viewing, including Valentine's Day and other key holidays. The opportunity for writers in this arena has never been greater!
In this one day seminar, Hallmark Channel Movie producer Jessica Yingling will cover the history, structure, character requirements and specific rules of the Hallmark Channel movie. She'll also give you tips on how to get your script in front of producers and executives who can help you move your project forward.
When: June 19th, 10-2 PST
Where: Online via Zoom video conference
Who: Writers interested in the genre and, of course, fans!
How: Hallmark Movie Producer Jessica Yingling will take you through the fundamentals that you need to know to write a Hallmark Movie. See Jessica's bio.
Cost: $79.00, non-refundable.
Special Offers:  All Metaphor Club members receive a $10 discount on this one day seminar. Seminar participants will receive a $50 discount on our upcoming 10 week "Writing the Hallmark Movie" online class.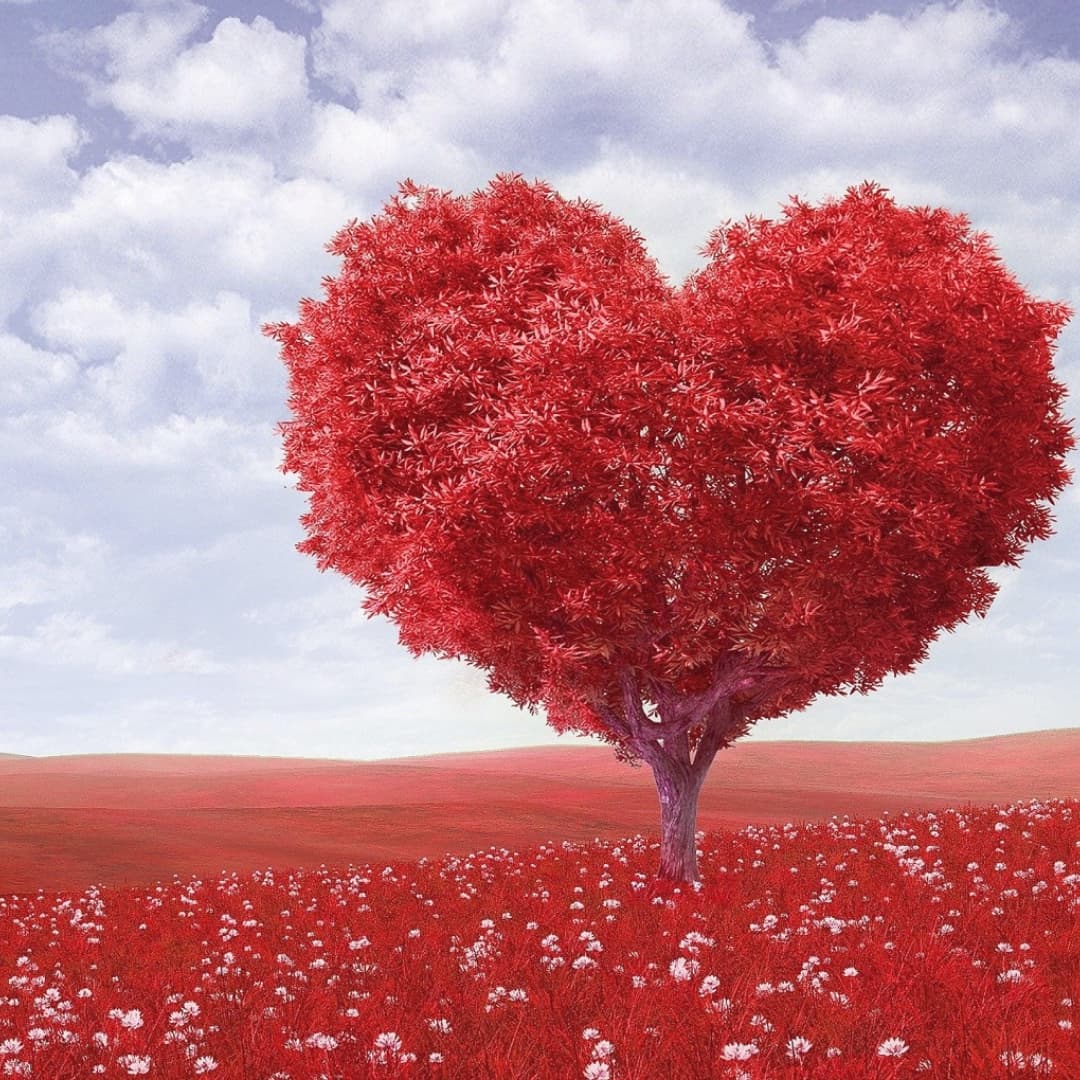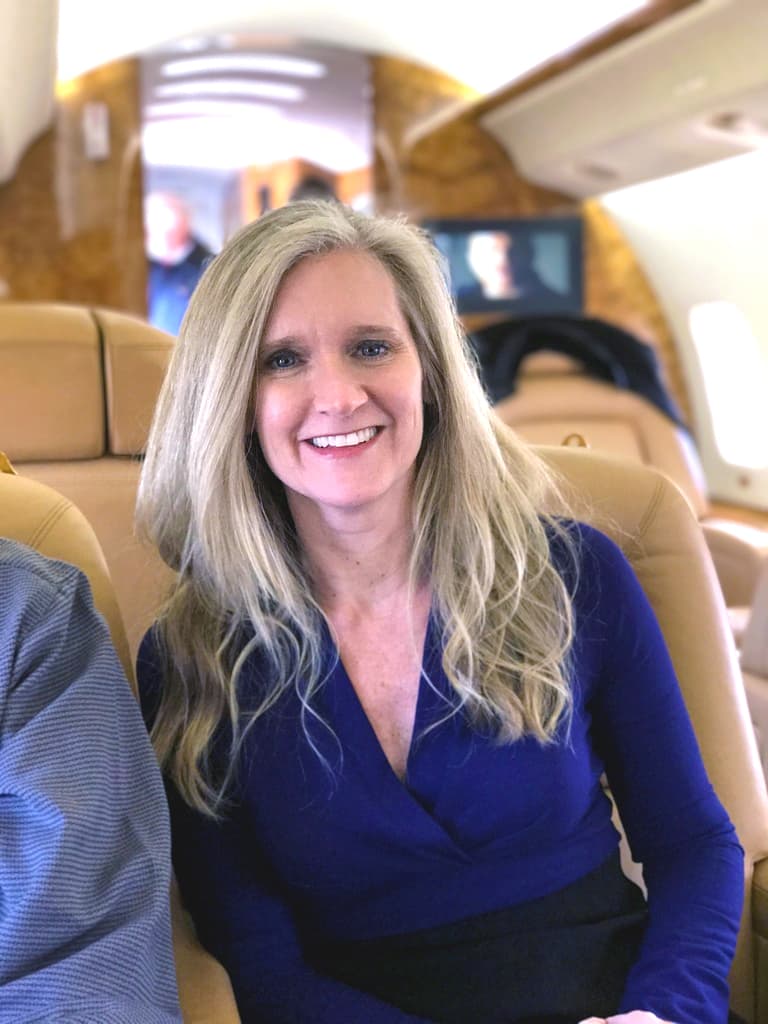 Jessica Yingling
Jessica Yingling launched Mischief Productions in 2014.  Her most recent projects include Love Under the Olive Tree, a romantic comedy starring Benjamin Hollingsworth and Tori Anderson (Hallmark Channel June 2020); Anything for Love, a romantic comedy starring Erika Christensen, Paul Greene and Antonio Cupo (Hallmark Channel 2015); Stiffy, a teen comedy optioned by Jeremy Garelick/American High (The Hangover, The Breakup, The Wedding Ringer); and Vivian Buchanan, a dark comedy horror written by Paul Taegel and Henry Goelet.
While attending graduate film school at UCLA, Jessica apprenticed under film/TV producer Arnold Rifkin. After earning an MFA in Screenwriting, she was promoted to an executive role at Rifkin's production companies, Cheyenne Enterprises and Rifkin/Eberts. In this capacity, Jessica was actively involved with acquiring, developing and packaging projects for the companies' production slates, including Live Free or Die Hard, an action thriller starring Bruce Willis and Timothy Olyphant; Deception, a crime thriller starring Hugh Jackman, Michelle Williams and Ewan McGregor; Night Train, a thriller starring Danny Glover, Steve Zahn and Leelee Sobieski; and Blood and Bone, a martial arts action starring Michael Jai White.
In addition to her work in film and TV, Jessica also writes, directs and produces documentaries, PSAs and promos for a wide range of clients.